Robert F. Sommers, Esq.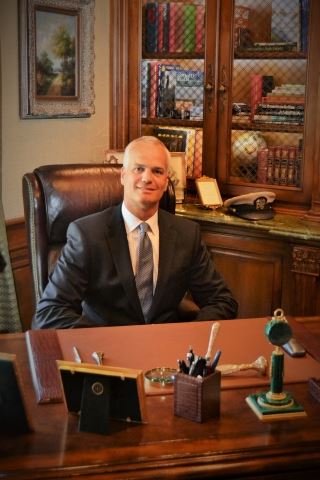 Ventura County DUI & Bankruptcy Attorney
Robert F. Sommers has been providing top-quality legal representation for clients who have been arrested for DUI throughout Los Angeles, Ventura County, and Santa Barbara County since 1997. Mr. Sommers began his legal career as a prosecutor in the Ventura County District Attorney's Office. Since 1997, Mr. Sommers has utilized his experience in criminal defense, specifically DUI law, to benefit his private clients, those who are facing life-altering consequences for DUI in Ventura County.
Mr. Sommers has unparalleled strategic skills and has received high praise for his strategic handling of DUI and bankruptcy cases. Using his extensive knowledge, most criminal defense clients are able to avoid a public trial. Clients whose cases do go to trial are able to benefit from Mr. Sommers widely recognized sagacity as a trial attorney, including his ability to cross-exam, utilize highly-regarded experts, and connect with individuals of the jury. Mr. Sommers extends his services to Thousand Oaks and Woodland Hills.
Mr. Sommers is one of the most widely used DUI defense attorneys in Ventura County. He has represented high-profile clients, government officials, actors and actresses, business executives, doctors, and even other local attorneys. With his extensive list of successful cases, Mr. Sommers has built a phenomenal reputation as an aggressive yet passionate DUI defense attorney. Mr. Sommers provides dynamic protection for his clients personal and professional interests. Mr. Sommers has maintained a flawless record with the California State Bar.
Call us today at (805) 919-8662 for your free consultation with Mr. Sommers.
Education
University of California, Los Angeles— 1987 – 1992 — B.A. Political Science & History
Southern Methodist University — 1992 – 1995 — Juris Doctorate
Memberships
National Association of Criminal Defense Lawyers
Ventura Bar Association